What You Should Know About Startup Coaсhing
Starting a new business can be overwhelming. A coach who has been through the process before can provide you with meaningful guidance and support. Startup coaching can help you clarify business goals, refine a strategy, and develop a roadmap to success. On top of that, you might receive insights and perspectives on your business that you may not have considered before.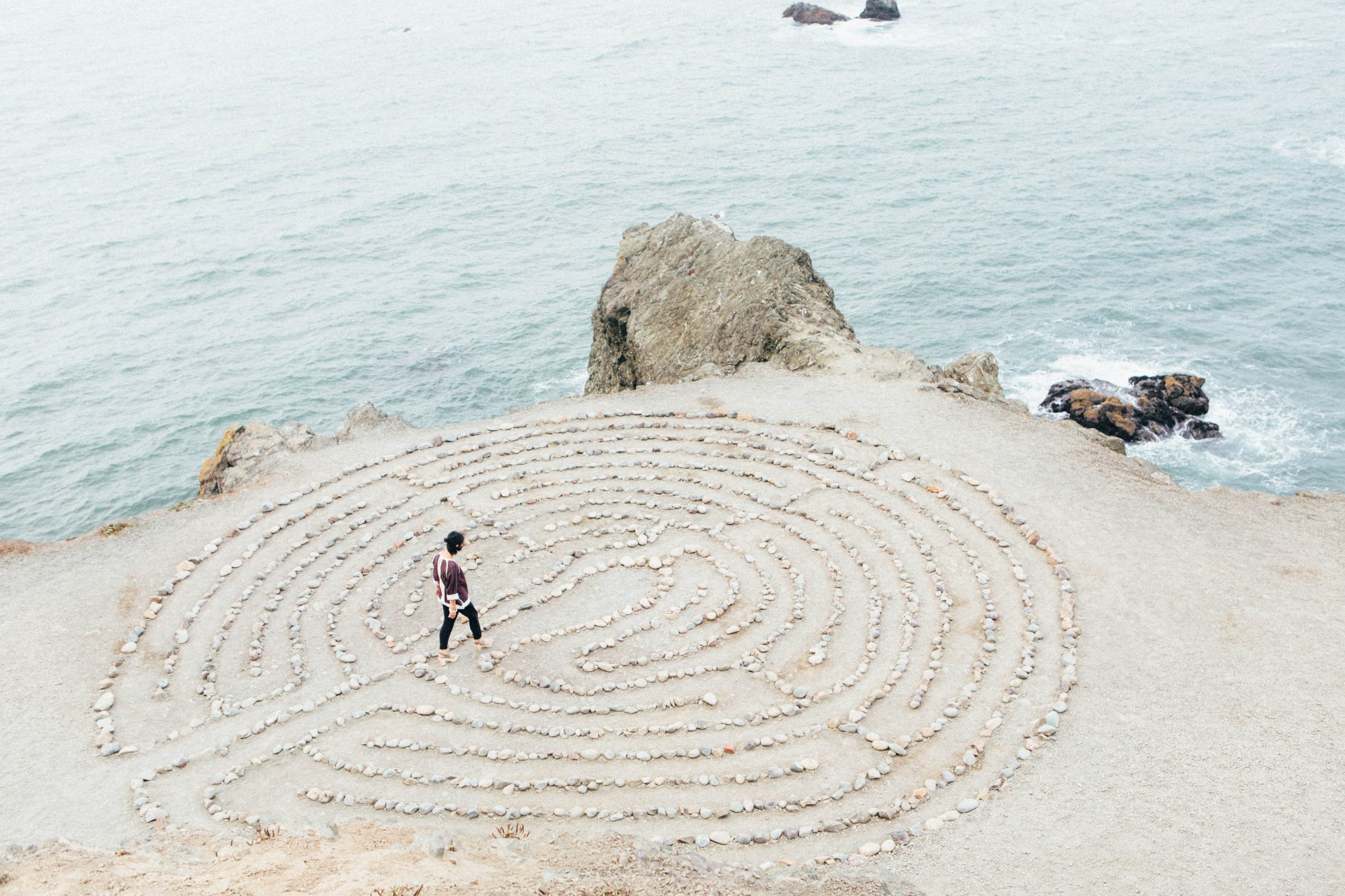 Overall, startup coaching can be a valuable investment for entrepreneurs who are looking to build their businesses more effectively.
There are many different options available, from one-on-one coaching to group coaching programs. With the right guidance and support, you can navigate the challenges of starting a new business and achieve your goals more efficiently.
At Vibranium.VC we are always happy to welcome new insightful speakers to our blog. So today we are talking to Joshin Das. Joshin is the founder of IT solutions provider Oligosoft Corp, a mentor for university students from South Korea, the UK and UAE under EPIR (Early Stage Preparation for Industry Readiness) program offered for Economics, Business, Management, Technical and Legal students, as well as a startup coach.
Startup coach/mentor — who is she/he?
It's an experienced individual who provides guidance and support to early-stage entrepreneurs and their startups. These kinds of coaches advise and consult in strategy, marketing, finance, and management to help startups address the challenges they face while growing as a business.
Preferably startup coaches/mentors possess direct experience as entrepreneurs, have worked with multiple startups, or have expertise in specific industries. They may work with individual founders or teams, and provide individual coaching or group mentoring sessions in person or virtually.
What can you get out of mentorship?
Networking: Mentors can introduce or connect startups with potential customers, investors, partners, and other industry experts.
Accountability: Mentors can hold founders accountable for their goals and help them stay on track. They can provide constructive feedback and suggestions, or sometimes question incorrect assumptions made by founders.
Perspective: Mentors can offer a different perspective on a startup's business model, product, or strategy. They are able to identify blind spots that can help founders alter their course or make better decisions.
Emotional support: Mentors can offer emotional support, encouragement, and motivation to boost morale, which is crucial to overcoming obstacles and staying focused on goals.
Credibility: A reputable mentor may add credibility to the business idea and the startup team.
Where can you find the perfect coach?
Incubators and accelerators that offer mentorship programs are a great place to find the perfect coach. There are also plenty of online platforms that connect startups with mentors.
Another place to look for is trade associations and organizations that have mentorship programs lead by experienced professionals or industry veterans.
And never underestimate the power of networking events — there are lots of opportunities to meet your future coach who can really play a crucial role (in a good way) in your business.
When does a startup no longer need coaching
A startup can benefit from coaching or mentoring at any stage of its development. However, a startup may discontinue its mentorship program in a few scenarios. Number one: if it achieved sustainable growth and has a business model in place that is generating revenue. Number two: when the startup built a strong team with the skills and talent needed to run the business. Number three: if it received external validation in the form of funding, awards, or recognition from industry experts.
Even if a startup no longer needs consistent coaching, it may still benefit from occasional check-ins or advisory services from a mentor or coach. This can help the startup stay on track, remain focused, and identify new trends and avenues for growth.
Сoaching can sometimes turn into a professional partnership. As the startup grows and evolves, its needs may change, and the coach may offer additional services or consultations. The coach may eventually become an advisor or consultant to the startup. A mentor turning into a business partner or investor is also not rare.
When might a coach help?
Validation of the idea, and product market fit, identifying target markets, and business strategy development.
Financial planning, creating financial projections and fundraising. Startups may need guidance for product development and R&D.
Sales and marketing, creating marketing plans, developing sales strategies, and identifying channels to reach target audiences.
Team building, developing processes for effective recruitment, and establishing a strong organizational culture.
Startups also may seek advice from mentors with specific industry expertise (energy, pharma, telecom, tech and so on), to help them navigate unique challenges and opportunities in their field.