IVM Markets: Personalized Approach To The Design of The Investment Content
We continue to tell stories of our portfolio companies and their journey to success, which often involves challenges and requires time, team support, and unwavering belief in the project. Today, we would like to shed light on IVM Markets, a B2B SaaS platform that joined our portfolio in September 2022.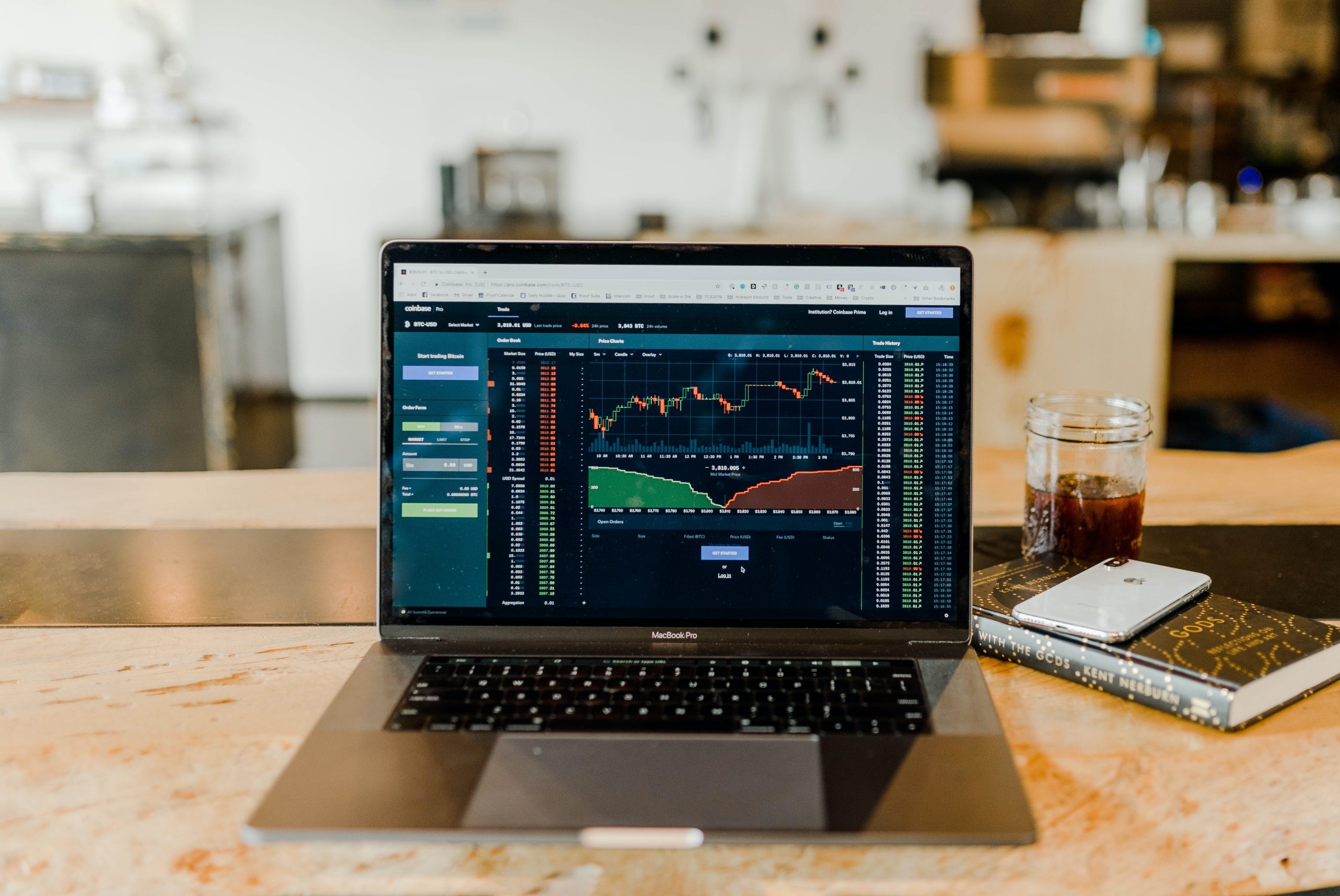 We had the opportunity to chat with Volodymyr Gubsky, Co-Founder and CEO of IVM Markets, to learn more about the story behind this startup that is revolutionizing the distribution of equity structured products by offering a personalized approach to investment content design.
How it all started
Structured products have the potential to be the ultimate personalized investment vehicle, as they offer the opportunity to create tailor-made solutions for each individual investor. However, large financial institutions often prioritize mass production of standardized structured products. To address this challenge, my co-founder and I developed a B2B SaaS platform that empowers the buy-side — brokers, wealth managers, advisors, and insurance firms — to generate innovative investment ideas for their retail and high-net-worth clients.
Our platform provides buy-side professionals with the tools to explore a wide range of investment possibilities, enabling them to identify the best options that meet their clients' unique needs. By facilitating the testing of hundreds of improbable variations in a matter of seconds, our solution encourages the discovery of novel strategies that generate alpha. As a result, buy-side firms can confidently approach large financial institutions with these bespoke investment ideas, pushing for the issuance of tailored structured products that truly serve their clients' interests.
Starting a business is full of ups and downs, but it's a great learning experience.
Key parts of the journey include finding the right product focus, turning ideas into real-world use cases, and figuring out what clients really want. It's important to listen to our clients, since they know best what they need. Also, finding a balance between a solid backend system and a user-friendly frontend is key. Even if our backend is top-notch, the client's experience matters most. Time management is crucial for startups, as we can't meet everyone's needs right away. So, we focus on clients who can benefit from about 75% of what we offer now. This helps us build a strong client base while we keep improving our product, with plans to reach more clients as we grow.
Relocation to the USA
We recently transitioned our operations from the UK to the USA, a process that took approximately six months to complete.
Although the relocation was relatively standardized, it was essential for us to engage the services of highly competent legal and tax advisors to ensure a smooth and efficient transition.
Given the numerous complexities and moving parts involved in an international relocation, partnering with the right experts was crucial to successfully navigating this significant milestone for our business.
Here we are after hundred pitches
We have presented our pitch to investors over a hundred times, which has been an invaluable learning experience. Throughout this process, we discovered the importance of targeting investors who align with our business, both in terms of relevance and stage of development.
As a B2B SaaS startup in the finance sector, we found that our most meaningful connections were with seed-stage investors who shared our focus and industry expertise.
Partnering with investors who truly understand our niche has proven to be incredibly beneficial for our growth and progress, providing us with invaluable guidance and support as we continue to evolve our product and reach new milestones.
A team with the right DNA is the core of a startup
Our startup's core is our awesome team of almost 20 people. We work in the B2B SaaS and finance world, which means we need specialized skills to tackle the huge structured products market that's growing fast but still not fully digitized. We're all about personalized investing and finding the best strategies for our clients instead of just sticking to old-school methods. We've got a diverse group of skilled folks based in places like US, UK, Colombia, India, and France. We're always on the lookout for new talent who share our vision and can make a real difference in our mission, so our hiring never really stops.
5 year prespective
IVM serves as the driving force behind designing personalized investment ideas and identifying the most optimal products or baskets that align with clients' perspectives. Our platform complements multi-issuer platforms, offering valuable synergies for both parties. IVM can be utilized prior to the auctioning of products to optimize investment selection, and our ongoing collaborations with various multi-issuer platforms aim to integrate IVM functionality directly into their trading front-ends, as well as enabling IVM clients to easily transfer trades to their preferred MIP after completing the optimization process. Furthermore, IVM is uniquely positioned to work with lifecycle providers, given that the $7 trillion worth of outstanding structured product bonds must be accounted for in lifecycle booking systems. As these investments reach maturity or early redemption events, IVM empowers investors to seamlessly generate "roll and re-investment" ideas, streamlining the process and maximizing investment opportunities.
Tips for founders who are scaling their business and entering new markets
Encourage diverse perspectives by dedicating 80% of your brainstorming efforts to discussions with individuals outside your organization, while allocating 20% to internal team members.
Avoid developing use cases solely based on your own assumptions. Instead, actively listen to your clients' needs and challenges.
Explore and leverage the potential of social media. Find a way to make it work for your business.